Hello! This is Yandere-chan and Oka-chan writing!
Welcome to the official page for the Smule group, Yandere Kewlness! We are a group of girls from the game, Yandere Simulator. Yandere Simulator is a fun game where you control Yandere-chan and eliminate everyone who stands in the way of Senpai.
Hall of Fame
@AyanoAishi_YNKW
Name: Rylie💞
Age: 11
From: Canada
Likes: Chocolate, puppies, games, singing, Yandere Dev, and talking…a lot. Food.
Dislikes: Kittens, bullies, twisted people, fear of Justin Bieber MATH.
I am Rylie. The founder of the group. But you can call me Yandere Chan or psycho path. I'm sarcastic. I also like to annoy people much like Midori. 😂
@Bonbon_LGD
Name: Boni🤓
Age: 11
Likes: MY BEST FRIEND, OTHER FRIENDS, SCHOOL, being around my crush, horror movies, horror games, dark stuff, youtube, co-op games, sitcoms, movies, stuffed animals, rapping, manga, anime, vocaloids, utauloids, spicy stuff (tip: if i dont eat my food, put tons of hot sauce on it), people touching my hair
True! She wondered what hot sauce  would taste like on some chips….!!!!! XDDDDDDDDDDD
Dislikes: my fear of animals, bullies, Justin Bieber, most vegetables, being misunderstood, lonliness
my name is Boni. you can call me Oka-chan or Ruto-chan though. i am technically not a character in this group but I am co-leader of this group and i made this website. i lead the occult club. im also in the student council, drama club, and praise team (where we lead the praise songs for chapel) irl. if there were more clubs in my real school, i would join all of them 😉
Likes: Cooking, Singing
I'm Osana Najimi, Ayano Chan's Rival. I'm A Kuudere… And A Dandere! I Like To Cook And Sing.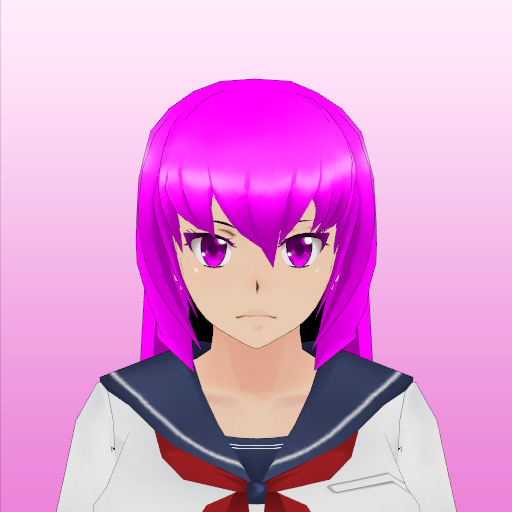 Name: I'm Simone but you can call me Mo/Moe🕸🎃
Age: I'm 15
Likes: I love strawberry ice cream,video games, hello kitty, vocaloid,punk music,chicken pot pie,pizza,chicken wings,Halloween, cosplay, anime,tiny spaces,tiny things
Dislikes: I Hate Hot soda,tomatos, meanies, when people pick me up,big crowds, most vegetables and how quiet I am. I also hate it when people touch me too much and mess with my cheeks
I'm just a Ditz in high school who loves to sing,dance,cosplay and I have never been stung by any bee or bitten by a mosquito X3
@Kudere_Chan
Name: Im Hailey☕️
Age: Im 10 years old
Likes: I love Reading Role-playing Tea is my Favorite drink I love to Cosplay as Kudere and I love anime
Dislikes: I Dislike Math Thats it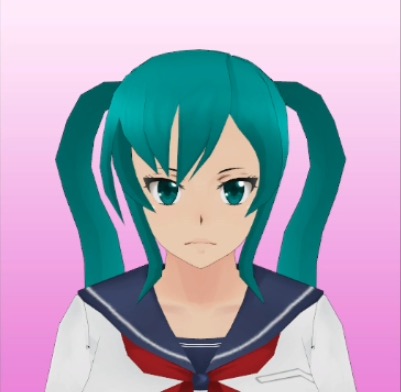 Name: Hi! I'm Megan🎤
From: Unknown
Age: I'm 13.
Likes: I like anime,Vocaloid, video games, manga, singing and taro mochi. (Its good ≧∇≦)
Dislikes: Well I don't really hate anything but math…⊙︿⊙
 I'm in 7th grade and about me I like making jokes and stuff, I'm a clutz…
(个_个)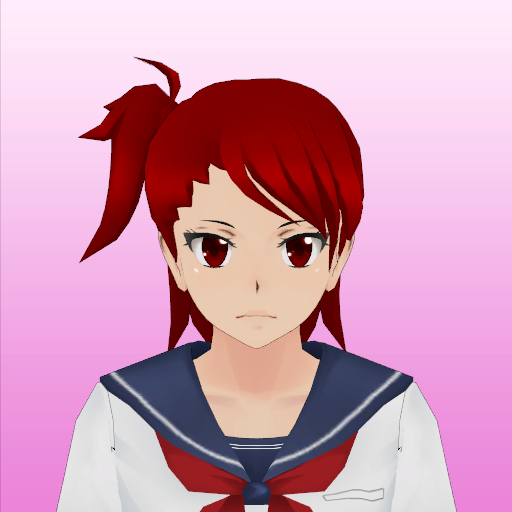 @YuiRio_YKW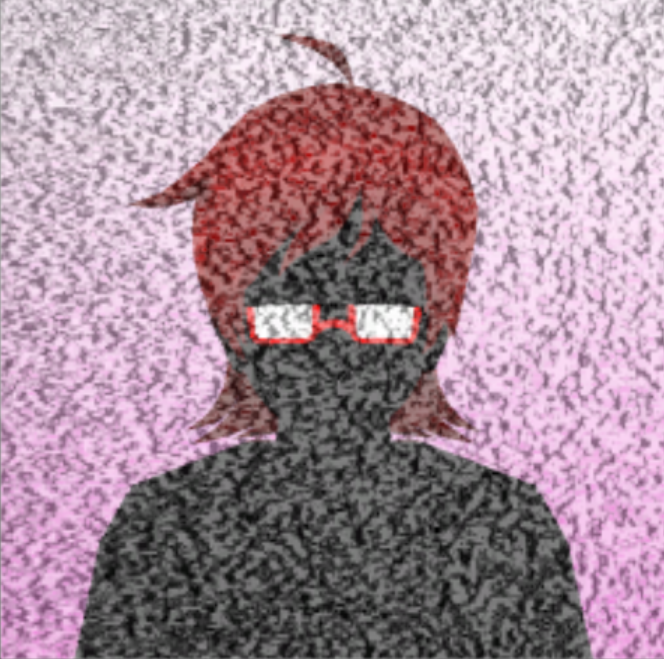 @PaincAtThe_Neko
@BlueNekoSings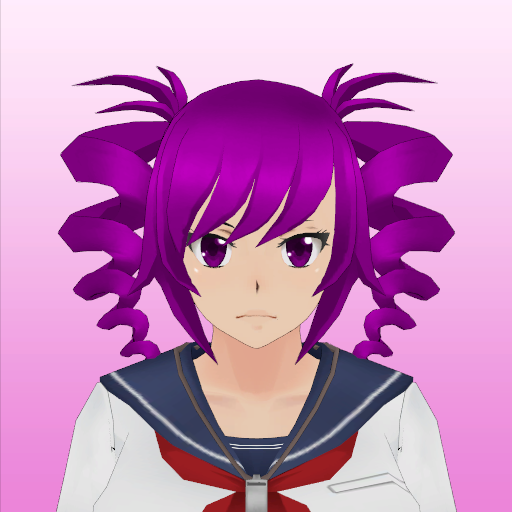 @KokonaYNKW1457
@wolfliferules10